Our close knit team are trained to understand buildings and to help people manage technical issues that could arise with them throughout their everyday life.
We are highly experienced professionals in building advice, inspections and project management with an excellent understanding of the Council and Ministry of Education processes.
All professional staff are committed to continuing professional development, ensuring we stay at the top of our profession.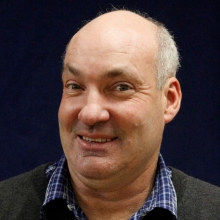 Tim Nichols
Tim brings over 35 years of building industry experience to the team. He worked as a Builder completing residential, commercial buildings and building maintenance on a wide variety of buildings in New Zealand and overseas. He joined the Auckland City Council Building Inspection team in 1999 then moved to the Hawkes Bay where he excelled as an Inspector/Team Leader of the Building Inspectors at Hastings District Council.
Tim enjoys helping people understand the properties that they are purchasing and working through any problems or areas of concern.
Tim is involved with a number of building projects including Schools, Churches, Residential and Commercial property development and refurbishment. He prides himself in providing a friendly professional service.
Tim is involved in property projects and has experience working with the Ministry of Education (MOE), completing project documentation, tendering and letting of contracts, and managing costs and timelines. He has experience in specifying and facilitating projects to ensure that projects are completed to a high standard within timeframes. He has experience in risk management and an understanding of site Health and Safety requirements. Tim is a member of BOINZ and is a Licensed Building Practitioner - BP126097.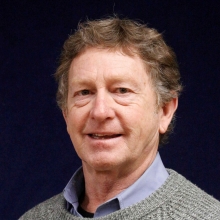 Bryan Ireland
Bryan has been involved in the building industry for over 40 years. After he finished his apprenticeship in carpentry he started his own building business in Hastings, trading as Bryan Ireland Construction, for approximately 9 years.
He then moved to Auckland, as a labour only contractor before starting with the Auckland City Council working as a building officer carrying out consent plan processing and building inspections. During this time he obtained his New Zealand Certificate in Building.
Bryan moved back to Hastings with the Hastings District Council as a building officer carrying out consent processing, building, plumbing and drainage inspections.
In 2015 he started work for Timely Building Consultants, carrying out pre-purchase inspections on residential and commercial buildings. With 20 plus years as a building officer he is very thorough in inspecting buildings and has an in-depth knowledge of the NZ Building Code and NZ Standards.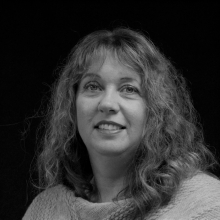 Lea Nichols
Lea has a Bachelor of Business Studies majoring in accounting and has been involved with project management and management work for nearly 20 years in the public; building; financial and electricity industries. She is responsible for everything that happens in the back office.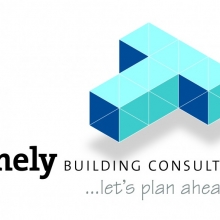 Nicole Seccombe
Nicole has a Bachelor of Business Administration. She joined TBCL in 2019 and supports the team with administration of school property projects and property inspections. Previously she was involved in project management, data interpretation, communication and staff management for large companies ie. Dulux NZ, Lion Nathan NZ and Calsberg UK.
Nicole is a Mum of three and is interested in ensuring children have the opportunity to learn and be taught in modern learning environments in line with Ministry guidelines.