Timely Building
Consultants


Timely Building Consultants Ltd specialise in building advice for residential and commercial customers.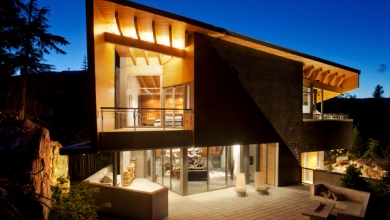 Building or Buying?
Buying a home can be a big decision and investment. We provide you with a comprehensive building report allowing you to understand the condition of the building you are buying.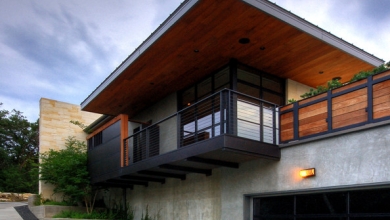 Project Management
Our team can scope, design, project manage and organise quality tradespeople in a timely manner that fits your budget.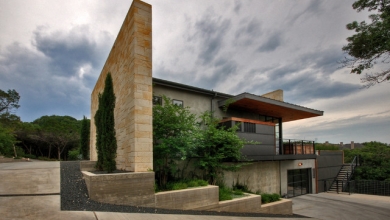 Welcome
Timely Building Consultants is a professional property and building consultancy offering a wide range of specialist services to residential and commercial property owners and occupiers and schools.
We specialise in providing comprehensive building reports allowing you to understand the condition of residential and commercial buildings. Our point of difference is that we communicate clearly, build professional relationships and explain our building reports. We explain any problem areas, where the risks are and possible remedies. We pride ourselves in providing prompt building reports to our customers.
Our team consists of highly experienced Building Consultants (LBPs) and Project Managers, who have expertise in dealing with the Council and the Ministry of Education.
For further information or to discuss how Timely Building Consultants may be of assistance to you, please contact us.
Call us to book your next inspection
Phone 06 877 1993 or Mobile 0275 777 073
What Our Clients Say