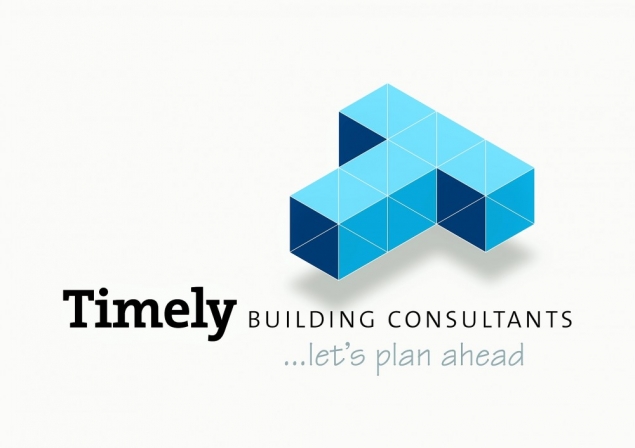 Bryan has been involved in the building industry for over 40 years. After he finished his apprenticeship in carpentry he started his own building business in Hastings, trading as Bryan Ireland Construction, for approximately 9 years.
He then moved to Auckland, as a labour only contractor before starting with the Auckland City Council working as a building officer carrying out consent plan processing and building inspections. During this time he obtained his New Zealand Certificate in Building.
Bryan moved back to Hastings with the Hastings District Council as a building officer carrying out consent processing, building, plumbing and drainage inspections.
In 2015 he started work for Timely Building Consultants, carrying out pre-purchase inspections on residential and commercial buildings. With 20 plus years as a building officer he is very thorough in inspecting buildings and has an in-depth knowledge of the NZ Building Code and NZ Standards.